Welcome to Wingfield Farm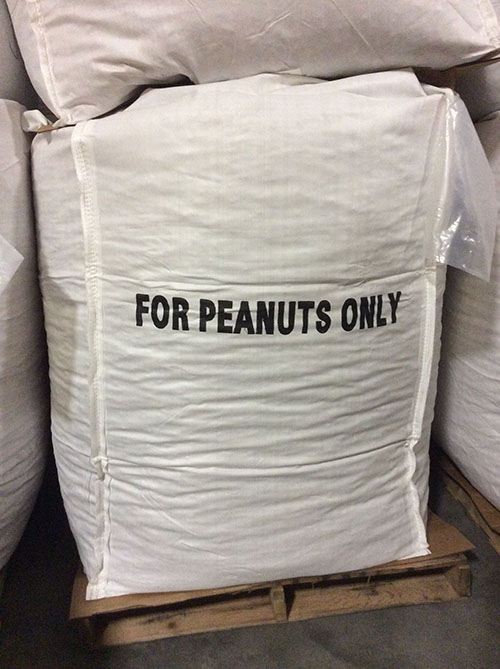 Wingfield Farm in Tyner, NC, is a fifth-generation family farm that specializes in offering in-shell peanuts, grown for and by our family. We offer Jumbo and Fancy sized peanuts for human consumption, and farmer stock peanuts for wildlife feed.
Sweet potatoes, Covington, are our second crop, and we grow about 175 acres per year. We grade those here at the farm, and usually have them on hand October through April.
Hay is our "family time" crop. We are all on a tractor in the same field every cutting. Hybrid Bermuda grass, Tifton 44, hay is sold mostly in round 4x4 round bales, but we do square bales a couple of times a season. Please go follow our Facebook page, Wingfield Farm, Inc, to find out the latest on what is happening with the farm!
Thanks for visiting!!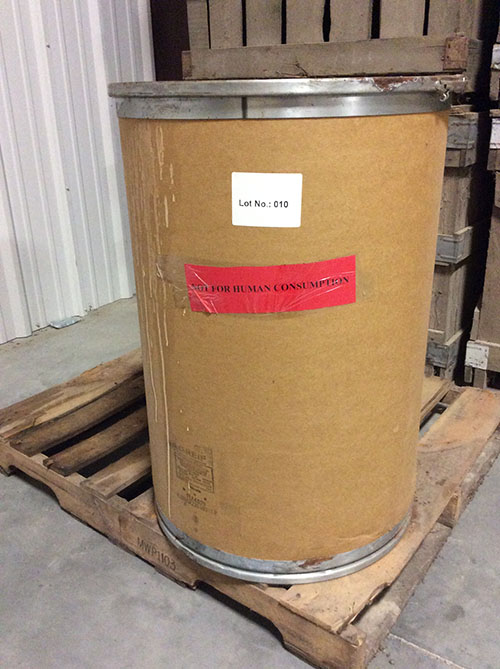 Our other crops
For information on our other crops, go to this page.